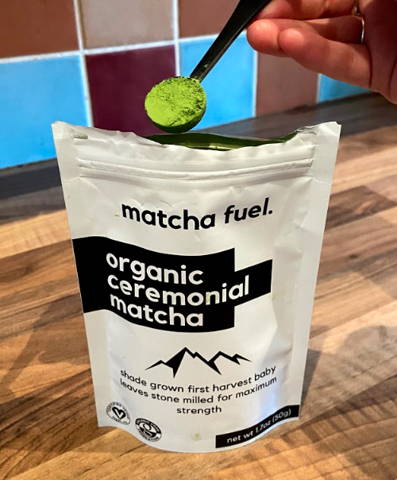 Get the perfect matcha serving size from every scoop

Made from durable stainless steel
Get the perfect matcha serving size from every scoop

Made from durable stainless steel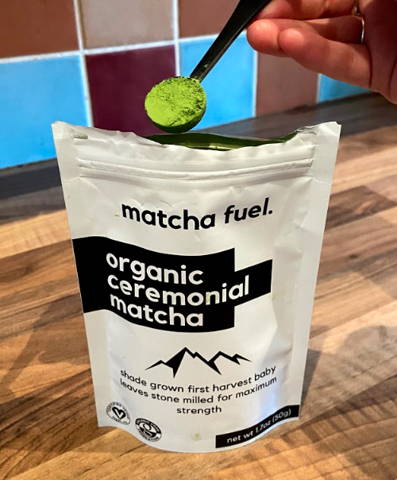 VERIFIED CUSTOMER REVIEWS.
Good Quality
The spoon is really helpful with serving size and makes sure that I don't waste any of my matcha. The spoon itself is strong and sturdy and I know will last me a long time!
This really helped me
I've had some minor issues when knowing how much matcha to use, i'm very sensitive to caffeine so i need to know the exact measurements that i'm consuming daily. It was great when matcha fuel recommended me an exact amount, and even better when they came out with the exact measurement in a spoon! This really is the perfect amount for the nicest taste (not to weak or strong) and a great standard amount for a daily caffeine kick! Also i love a good quality utensil and this is certainly one that will last a lifetime of dishwashing! :)
Great spoon!
I love all of the matcha products I have purchased from here and this spoon is no exception. Great quality and perfect for making my morning matcha latte!
CUSTOMERS WHO BOUGHT THIS ALSO BOUGHT.