Imagine your favourite coffee shop latte, without sugar or dairy, and with science-backed ingredients that provides:
All day sustained calming energy

Uplift in mood & long term stress support

No anxiety, jitters or crash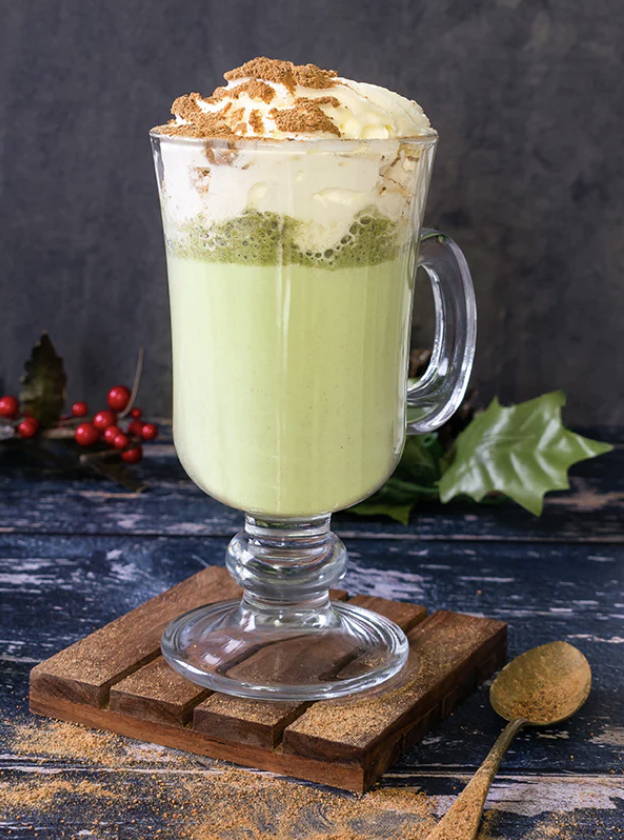 Clean, Safe & Powerful Ingredients
100% natural, quality ingredients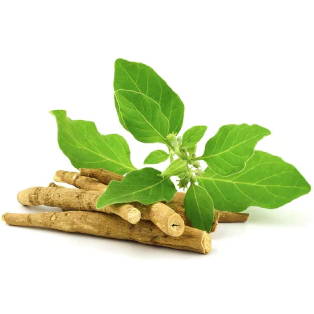 300mg full spectrum extracted
KSM-66 ashwagandha has been clinically proven to help reduce stress, anxiety, cortisol levels and stress-related food cravings.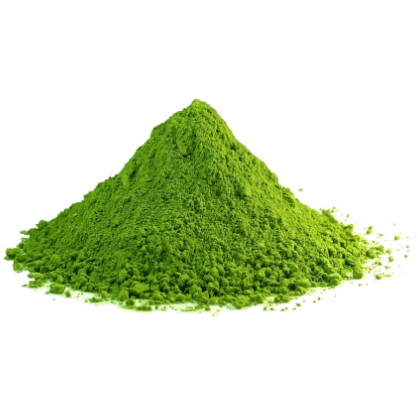 Organic Ceremonial Matcha
Rich in powerful antioxidants, this delicate powder is known to provide calming energy, mental alertness, and recovery post-physical activity.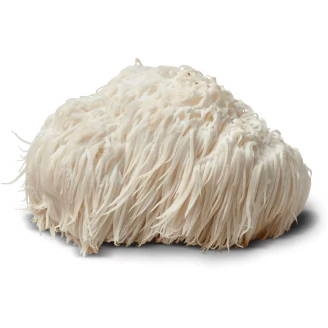 Organic Lion's Mane Mushroom
750mg from 100% fruiting body
The 'brain mushroom' - known to stimulate nerve growth & improve memory, focus & clarity.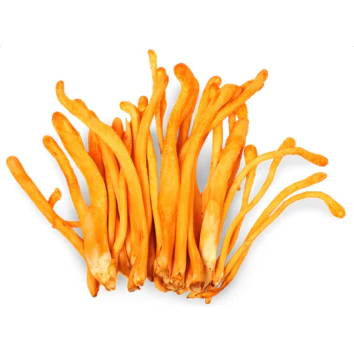 Organic Cordyceps Mushroom
750mg from 100% fruiting body
Considered as one of the most powerful adaptogens on the planet, known to boost blood flow, stamina & energy.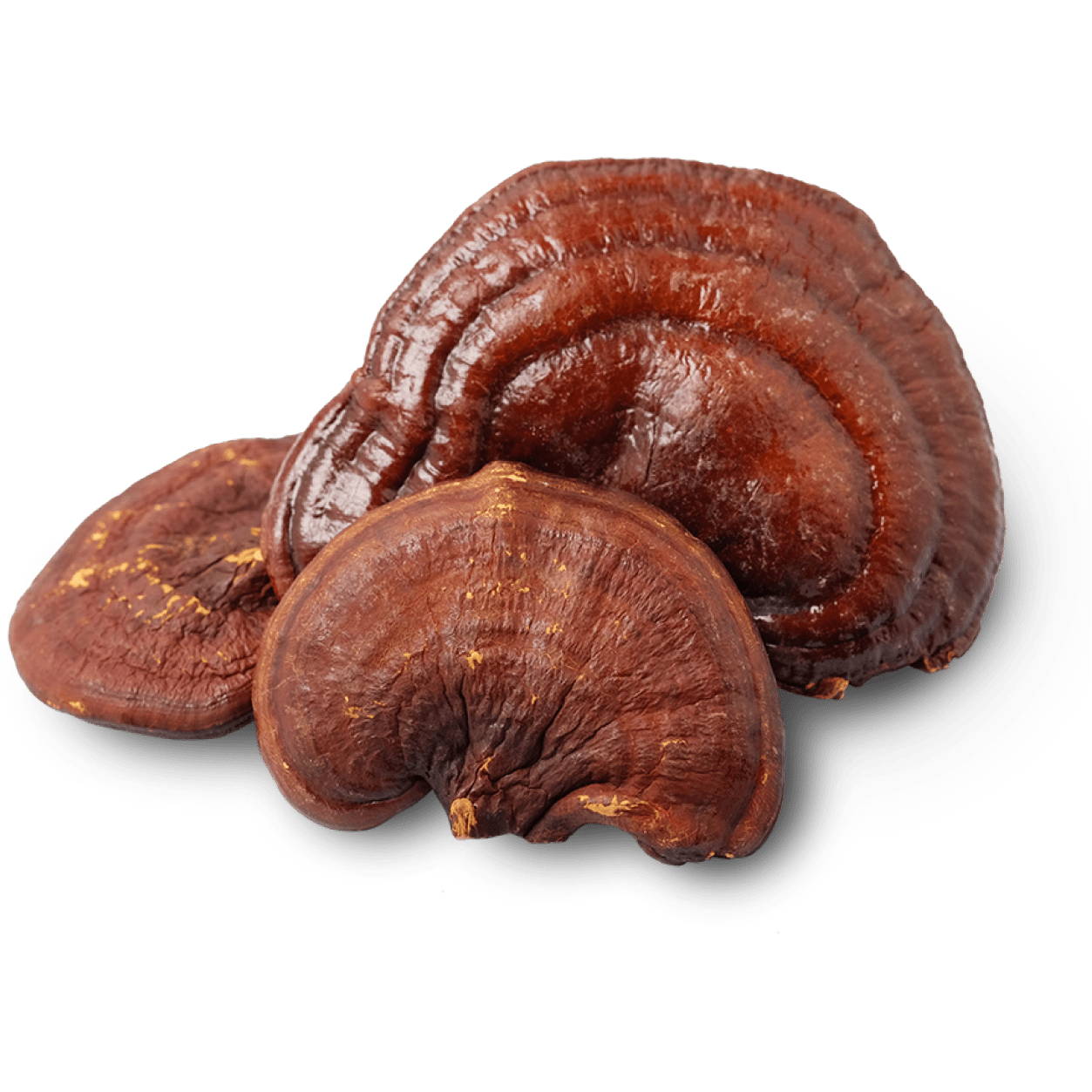 300mg from 100% fruiting body
Reishi known for its stress supporting qualities and immunity support. No wonder it's the 'queen' of mushrooms.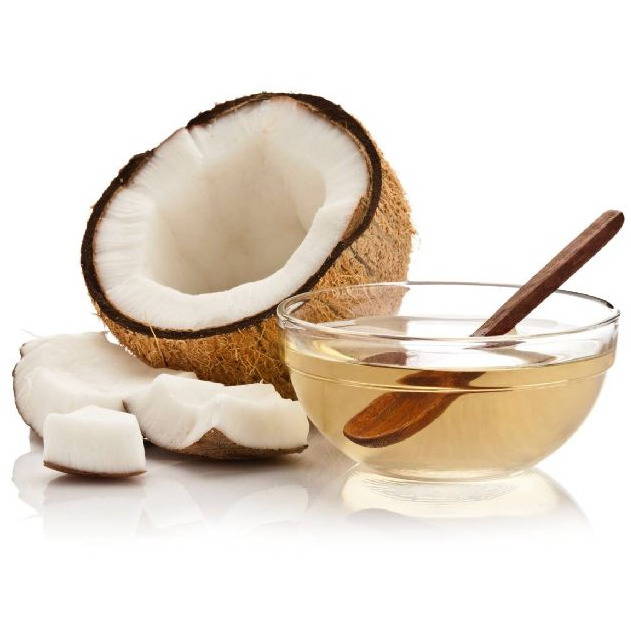 The most ketogenic fatty acid found in coconuts, purified and distilled into oil. It supports energy, brain power and fat burning.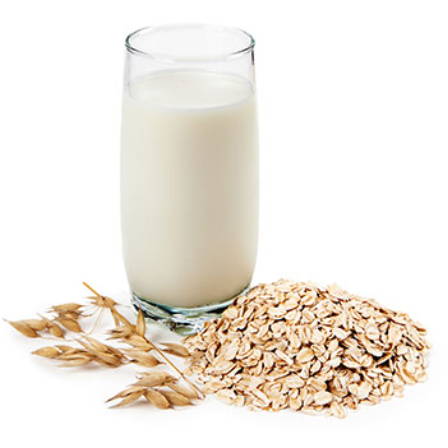 One of our gluten free vegan creamers derived from whole oats. A great source of both protein and fibre. Delicious.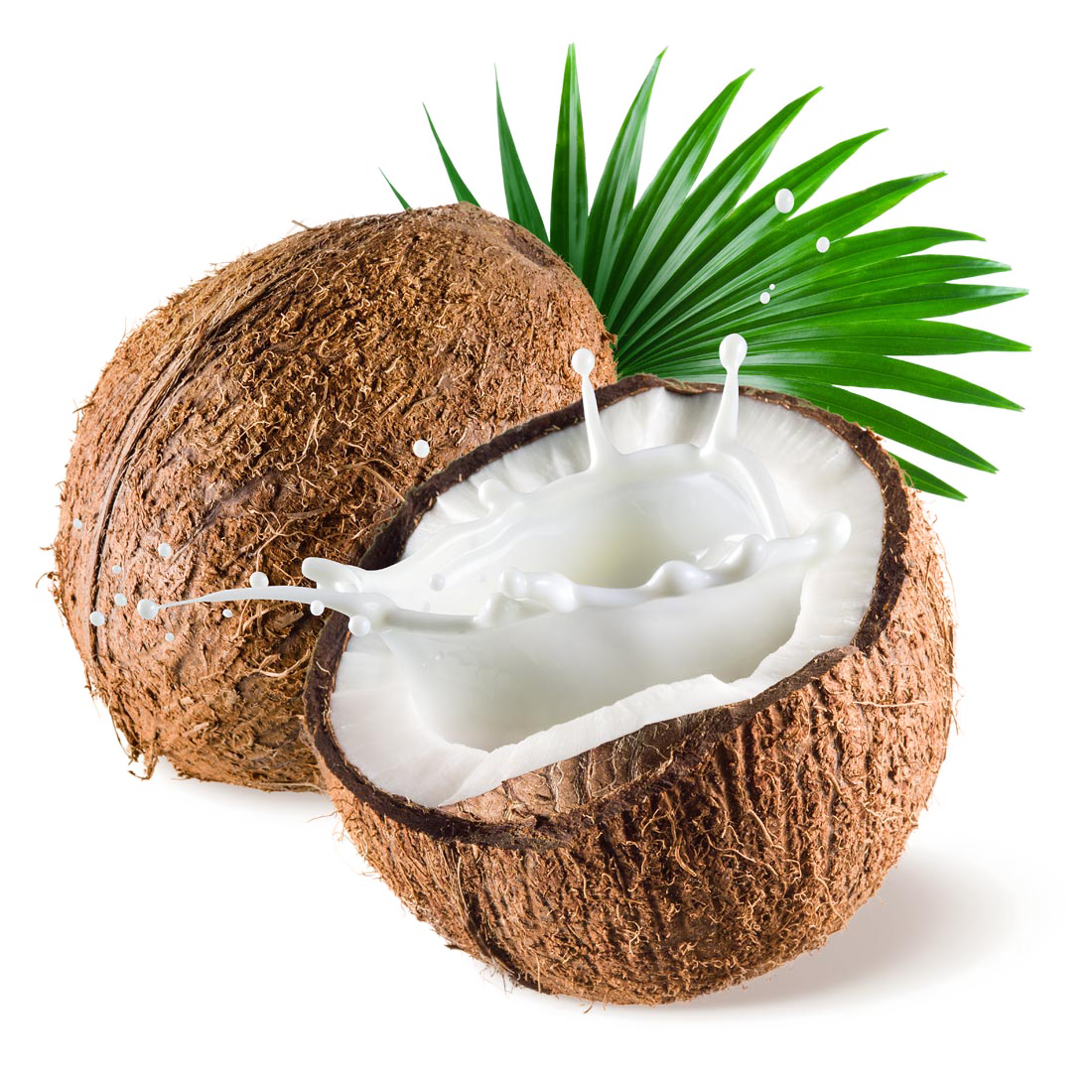 Coconuts sourced from Cocos nucifera, called the "Tree of Life" in Southeast Asia. It adds the perfect smooth consistency for extra indulgence you'll go coco-nuts for.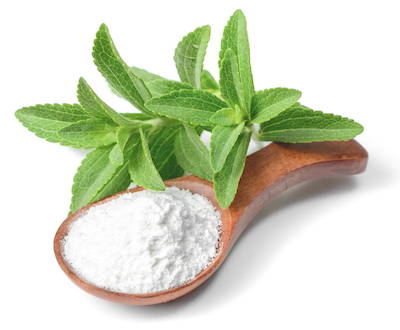 We add a touch of natural sweetness with our stevia & erythritol, but it's subtle. It has absolutely no aftertaste, and tastes identical to regular sugar, just without the blood sugar spike.
Easy. Delicious. Effective.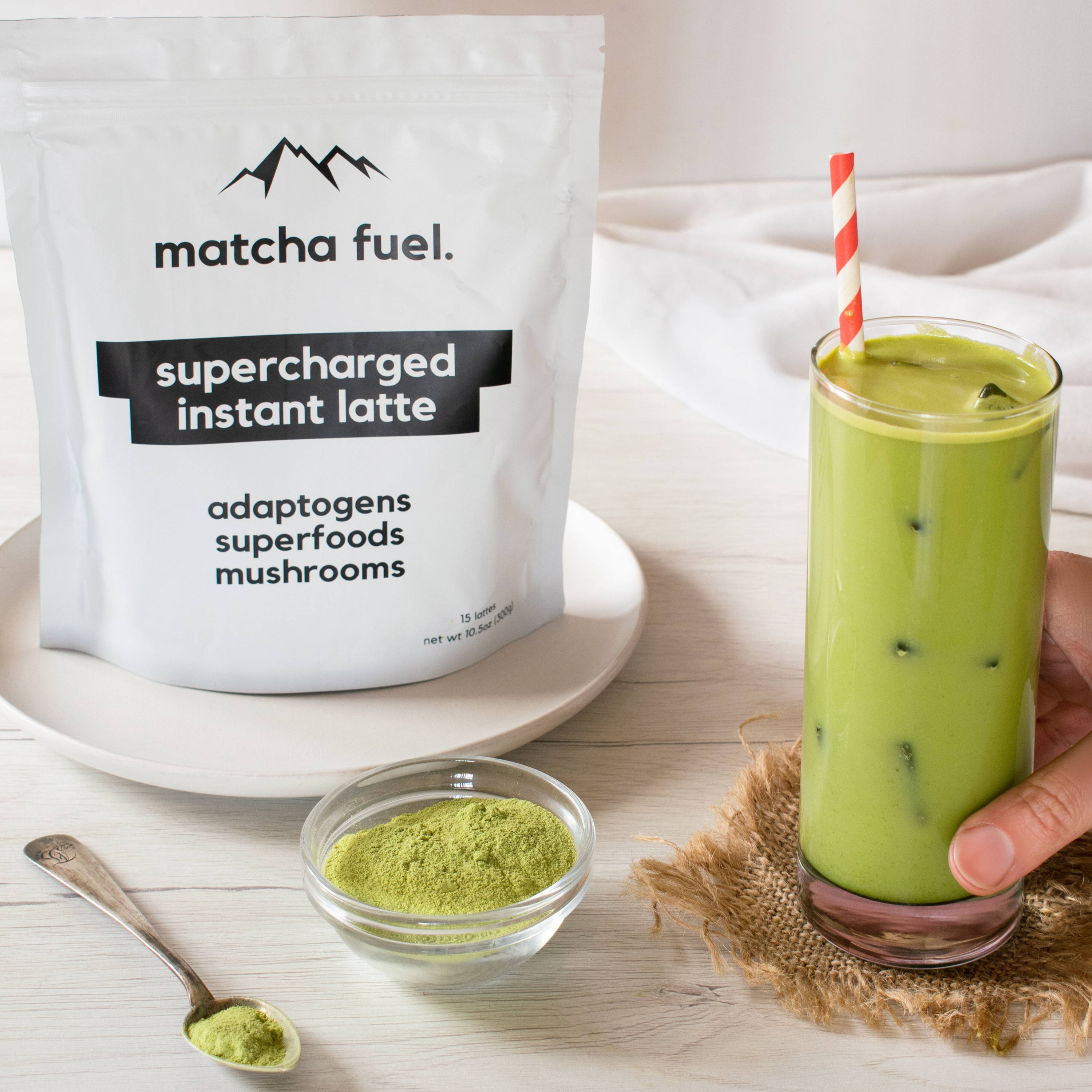 Genuinely Tastes Delicious
Taste-tested by baristas. Think of a yummy cafe-style latte. Slightly sweet, creamy and rich. No bitterness. No nasty aftertaste.
Ingredients That Actually Work
We use high quality, researched ingredients with big dosages. Designed to be effective immediately, and build long-term benefits with daily use.
Just mix with hot or cold water for a better-than-coffee-shop, healthy SuperLatte ready in 10 seconds.
Frequently Asked Questions
Got questions? We've got answers!
Do you offer a guarantee?
Absolutely! You're always protected by our industry best 60-Day Money-Back Guarantee, even on empty pouches. No questions asked.
How many servings are in a pouch?
There are 15 servings/lattes per 300g pouch.
Delivery usually takes 2 business days via Royal Mail tracked 48. However, due to high demand it can sometimes take up to 5 business days.
Taste-tested by baristas. Think of a yummy cafe-style latte. Slightly sweet, creamy and rich. No bitterness. No nasty aftertaste.
Does it contain any calories?
Yes, a full 20g serving contains 66 calories from the active ingredients.
Is this tested for pesticides?
Yes, every batch is tested for pesticides and herbicides (including glyphosate) to ensure it's free from any nasties.
Can you tell me more about the mushrooms?
The functional mushrooms we use are all non-gmo, certified organic and dual extracted (which increases the bioavailability). We use 100% of the fruiting body with an extraction of 10:1. No starch or myceliated oats are used.
We make sure to test for beta-glucans, heavy metals, allergens, mycotoxins and mould.
We like to use it in the morning for an energy boost, and in the afternoon to beat the 'afternoon slump'. Before going to the gym, or for a run is just as great!
Hot latte: add 2 scoops (20g) of Matcha Fuel to 150ml hot water. Froth or blend until perfect foam appears.
Iced latte: blend 2 scoops (20g) with 150ml cold water, then add ice.
Does the pouch come with a scooper?
Yes, every single pouch of Matcha Fuel comes with its own scooper, so you don't need to worry about saving the scoop from a previous order.
Is it safe to take while on medication?
Generally yes, but as always you should consult with your doctor if you have any specific questions or concerns about your medication.
How many times per day can I drink it?
1 serving = 2 scoops. You can have up to 3 servings/lattes per day (6 total scoops). For accelerated results, we recommend 2 lattes per day in the first week. Benefits are effective immediately, and build over daily use.
Verified Customer Reviews
Smooth
This is possibly the best matcha combination and texture I've ever had! The smoothness, quality and quantity of cordyceps really make this product for me . Overjoyed !
Super Matcha
I honestly wasn't sure about the taste at first but after a few days of my matcha lattes, the effects were truly noticeable, and I am now hooked.
The gentle lift improved my mood greatly and my focus has been laser sharp. I have been trying to cut out coffee for health reasons and have finally found a great alternative. I am looking forward to my next batch.
Thanks to the Matchafuel Team.
Highly recommend
This is by far the best macha I have had. I like the fact that it is great quality. It has a subtle sweetness and flavour that is delicious. I use one or two scoops and whisk with either cold water or oat milk. I then add hot (not boiling) water to top up. I am on my second packet - I like it containing extra benefits to my health from the adaptogens, superfoods & mushrooms. Thank you.
Match Latte
Good service and excellent product - I love it thank you
It's perfect
The fact your not limited to one bugged me but just have a double if your wanting a strong one. Also it tastes perfect so no complaints :) huge impact all round too gained strength and muscle mass enjoy people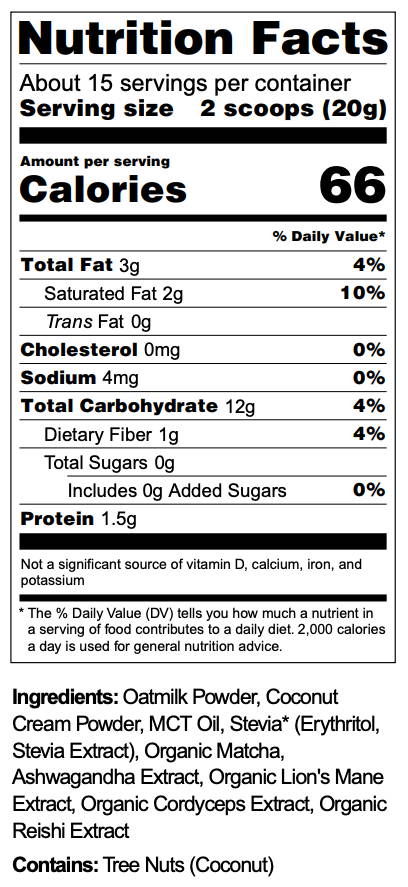 Absolutely NO:
* No GMO's, No Herbicides or Pesticides, No Artificial Colours, Flavours, Preservatives, No Gluten, No Sugar, No Dairy, No Sucrose or Dextrose.